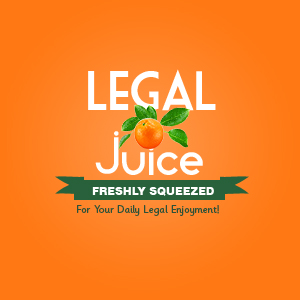 Hello Everyone,
I am very excited! I have been nominated for a literary award. This is great news and it's because of all of you!
So, when you have a moment please go to the website listed below and cast your vote. Also, tell all you friends to vote for me as well.
Thank you again to everyone. I got the mention because you all supported the book and have shown me so much love.
CONGRATULATIONS TO ALL NOMINEES FOR THE FOURTH ANNUAL AFRICAN-AMERICAN LITERARY AWARDS SHOW, TO TAKE PLACE ON THURSDAY SEPTEMBER 25, 2008, IN HARLEM, NEW YORK.
TO VOTE FOR YOUR FAVORITE AUTHORS, GO TO WWW.LITERARYAWARDSHOW.COM AND CLICK ON VOTING. VOTING ENDS ON FRIDAY, SEPTEMBER 5th.
Break-out Author Of The Year
Darn Oldham – Scent Of An Angel
Carleen Brice - Orange Mint and Honey: A Novel
TERRANCE DEAN - HIDING IN HIP HOP
Dutch – Dutch: The Finale